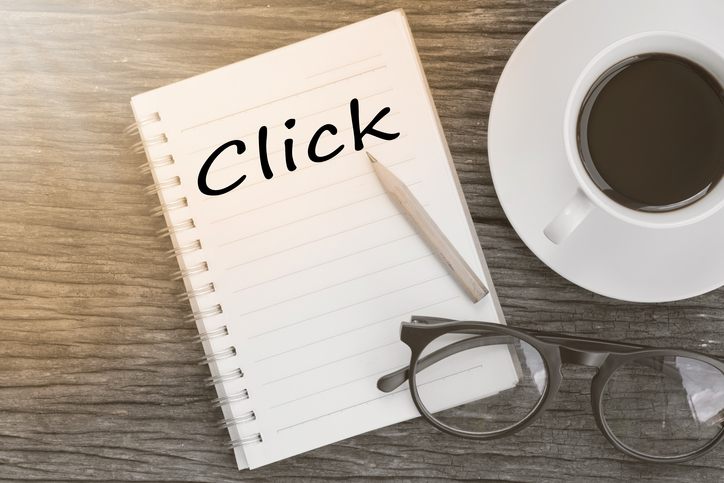 Pay-per-click (or PPC) platforms typically provide you with a considerable amount of data about your campaigns. But is this the best way to track and measure ROI?
One of the realities of PPC is that Facebook, Google, and other companies want you to spend money with them. So if you fire up a campaign and go with all of the default settings, your campaign will be anything but optimized. The performance will be subpar.
If you're thinking about bang-for-buck, you need to connect your PPC accounts with your marketing automation platform. Interested in finding out how this works? Let's take a look.Continue Reading..