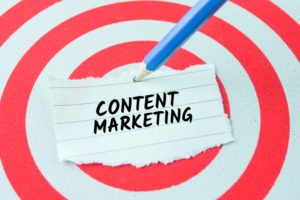 Content marketing is one of the best ways to develop qualified leads. And to drive sales over the long term. If you haven't already, now is a perfect time to start.
So, how can you use content marketing to drive business? Here are seven ways:
1. Use Storytelling
Storytelling is one of those trends that will continue to grow in importance. From blog posts based on events to downloadable case studies to help build email marketing lists, content will be centered around a story more often in the future.Continue Reading..