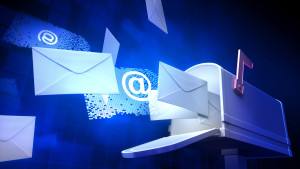 Email Preheaders are often the forgotten element when it comes to email design. Many businesses don't realize they exist or don't think they are important. It is easy to conclude the former if you feel overwhelmed by CSS trickery or the HTML technical aspects of your email design program.
However, the truth is that your emails will be much more effective with preheaders.
What Is a Preheader?
An email preheader, also known as a Johnson Box, is the piece of text that sits alongside the email subject in many email clients (like Gmail). Usually, the text informs the recipient of the contents of the email.
Many businesses use this space to re-write or advertise the first line of the email message. But, this is a waste of an opportunity to engage your audience and convince them that they need to open your message. You might find that using a different preheader is the key to increasing your open rate on your email marketing campaigns.Continue Reading..